Why remortgage?
There are many reasons why people remortgage their property, among them: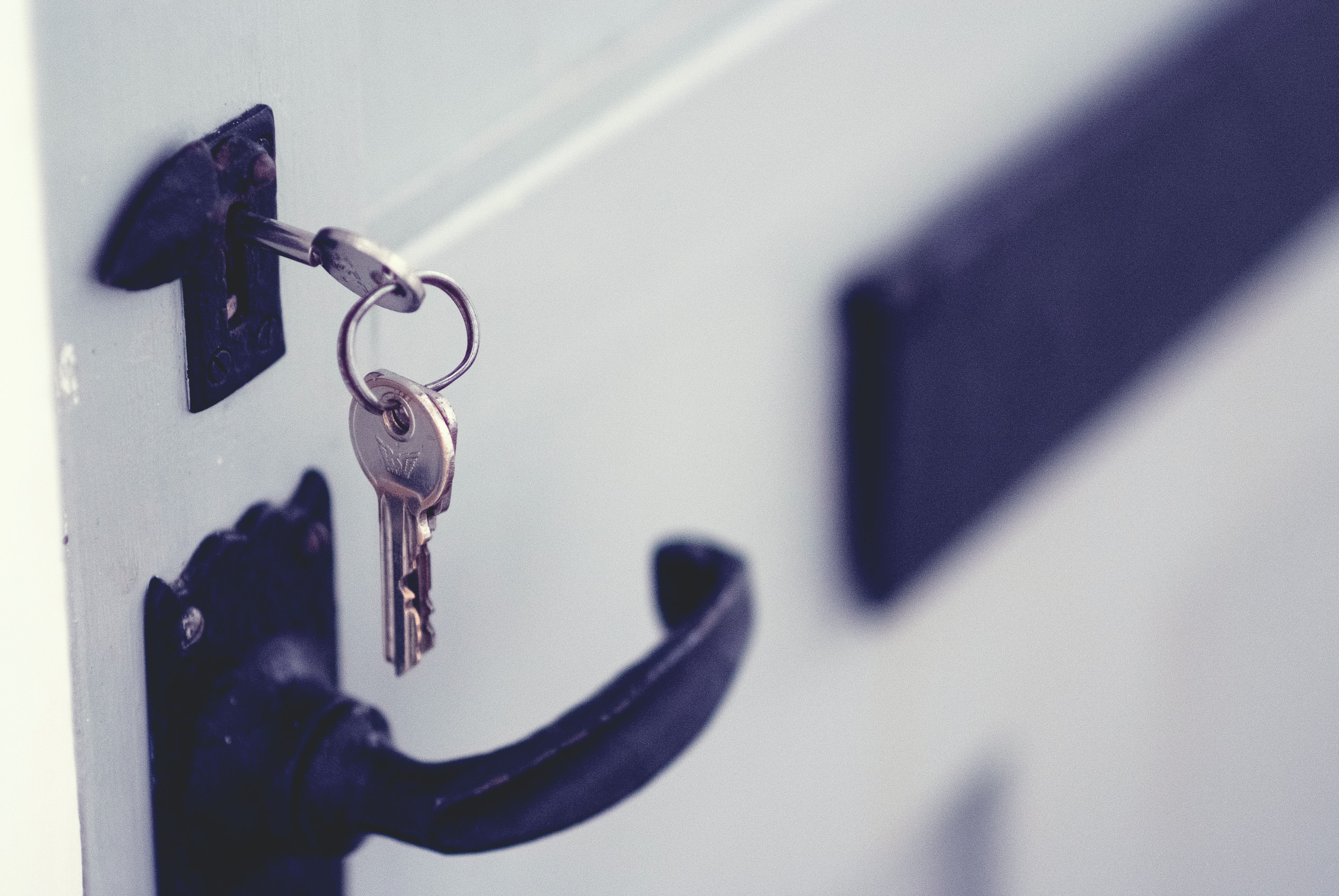 Change to a lower interest rate

Most borrowers are on their lender's Standard Variable Rate which is fixed by the lender and often reviewed on a monthly basis.  It can also often be the most expensive rate of interest charged by the lender.  Many mortgage lenders offer lower fixed, tracker or discounted interest rates in order to attract new customers and will often offer a free valuation and legal fees to entice you away from your existing mortgage provider.  
This can make switching (or re mortgaging) to a different lender extremely beneficial to you.
Raise extra money
Homeowners who switch their mortgage to a new lender offering a better deal will benefit from a monthly saving.  However, rather than enjoying this additional money you may prefer to borrow additional funds that could be used for a number of things such as; making home improvements, investing in a new property or children's university fees.
Consolidate your debts
Many homeowners in the UK have used the process of remortgaging to release equity in their property in order to use the money to pay off existing debts.  If monthly disposable income is tight then this can often be a sensible way of managing debt.
Change the length of your mortgage term
Due to the length of time that mortgages last it is fairly obvious that your circumstances are likely to change during the term.  Some homeowners may want to pay their mortgage off quicker, for example, so that they can retire earlier.  If you switch to a lower interest rate, while maintaining the same monthly payment that you have been used to, you could potentially reduce the term of your mortgage by several years. 
If money is tight, other homeowners may use the opportunity to increase the term of their mortgage in order to reduce their payments further. 
You may have to pay an early repayment charge to your existing lender if you remortgage. Think carefully before securing other debts against your home. Your home may be repossessed if you do not keep up repayments on your mortgage.