About Mortgage Interest Rates
Paying Back Your Mortgage         
You pay back your mortgage with interest.

There are 2 main types of mortgage which determine how you pay the lender - repayment and interest-only:
With a repayment mortgage, you pay back a bit of the outstanding mortgage balance – i.e. the amount you borrowed each month alongside interest payments.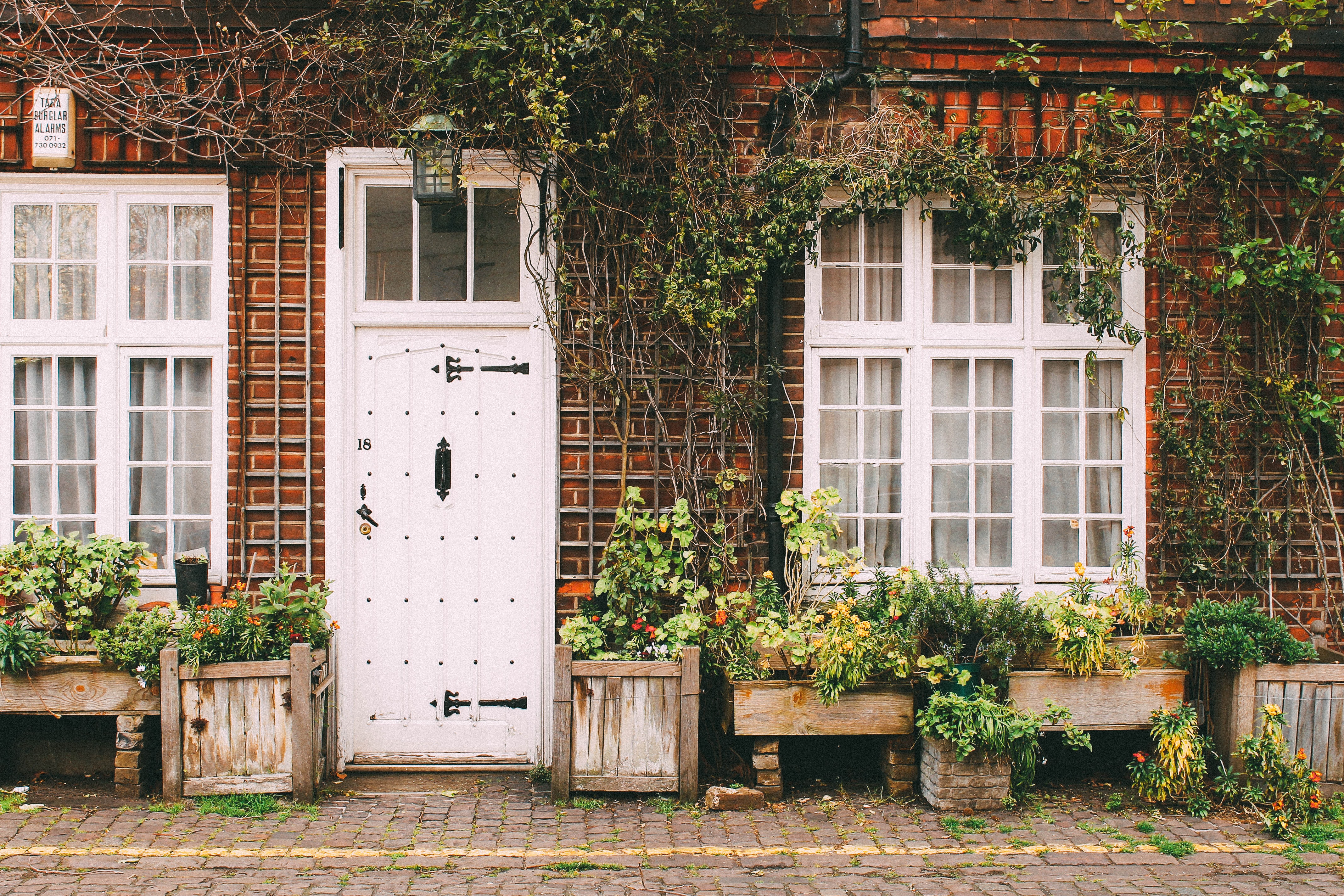 With an interest-only mortgage, you only make interest payments each month and repay the full mortgage at the end of the mortgage term.